Multi-Color F*CK the Haters Drawing!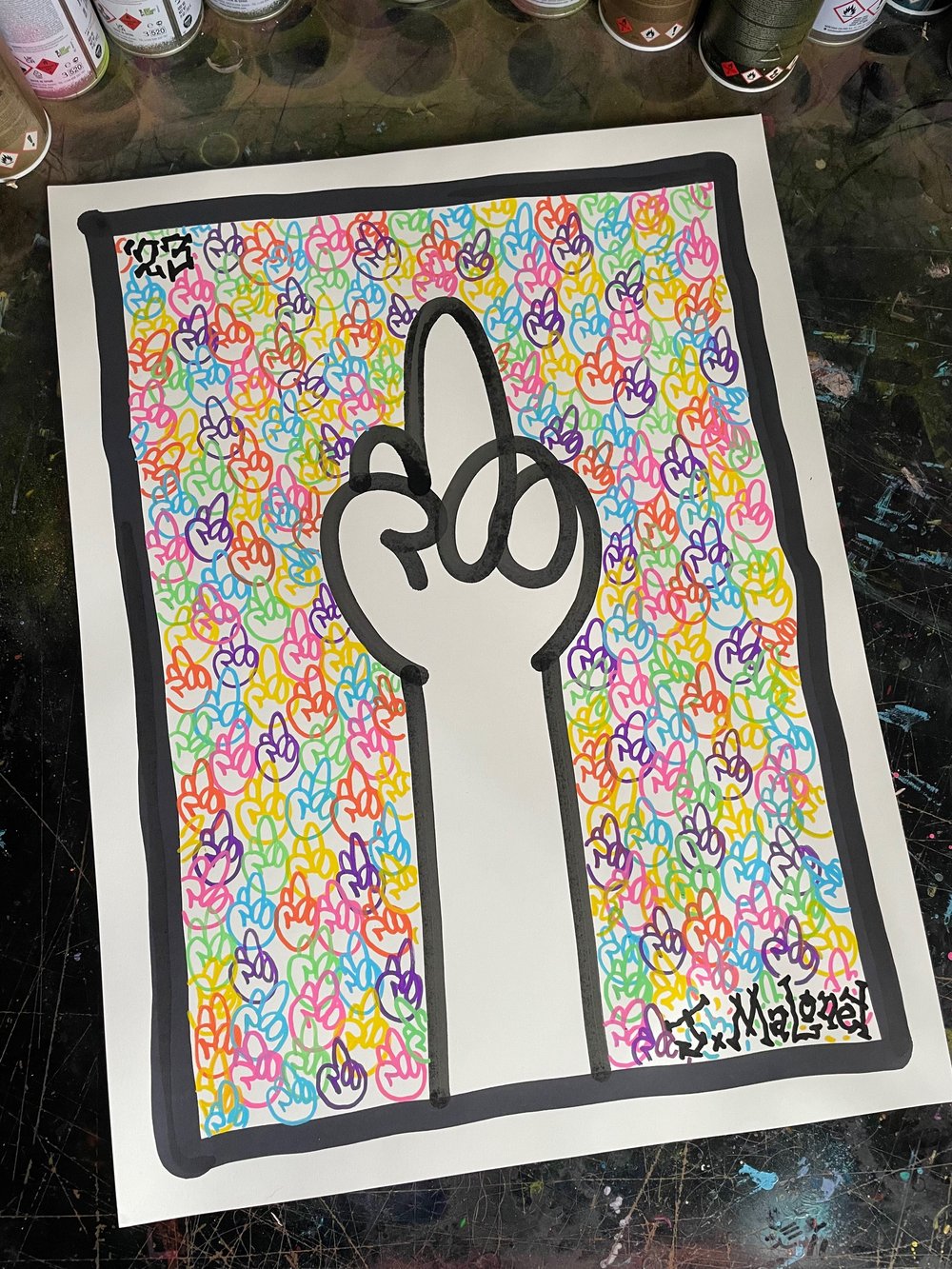 Original, signed, paint marker drawing on paper featuring my signature F*CK the Haters drawing in black with multiple color versions all hand drawn in the background!
18" x 24"
Paint Markers on Heavyweight Paper
*Please allow 7 to 10 business days for shipping. Not responsible for any lost or damaged artwork.